WCS Alum Celebrates Black Girl Pride in Her Artwork
Wissahickon Alum Liv Coleman recently shared with her Alma Mater this beautiful artwork she created, which also comes with a beautiful message! "This piece is a tribute and celebration of Black Girl Pride, featuring my niece as the focal point,"...
Students Together Again
This April, we enthusiastically (and cautiously) welcomed select students back to WCS, including our Kindergartners, who attended classes on campus for the very first time! We also saw many students meet up with their teachers at our local parks for...
Alum Revisits Wissahickon Roots
Last month, Wissahickon Charter School alum, Daniel Farmer, returned to our Fernhill campus to visit former teachers and volunteer his time. He entered WCS as a 2nd grader, and was a student here from 2002 to 2009. When asked about his fondest...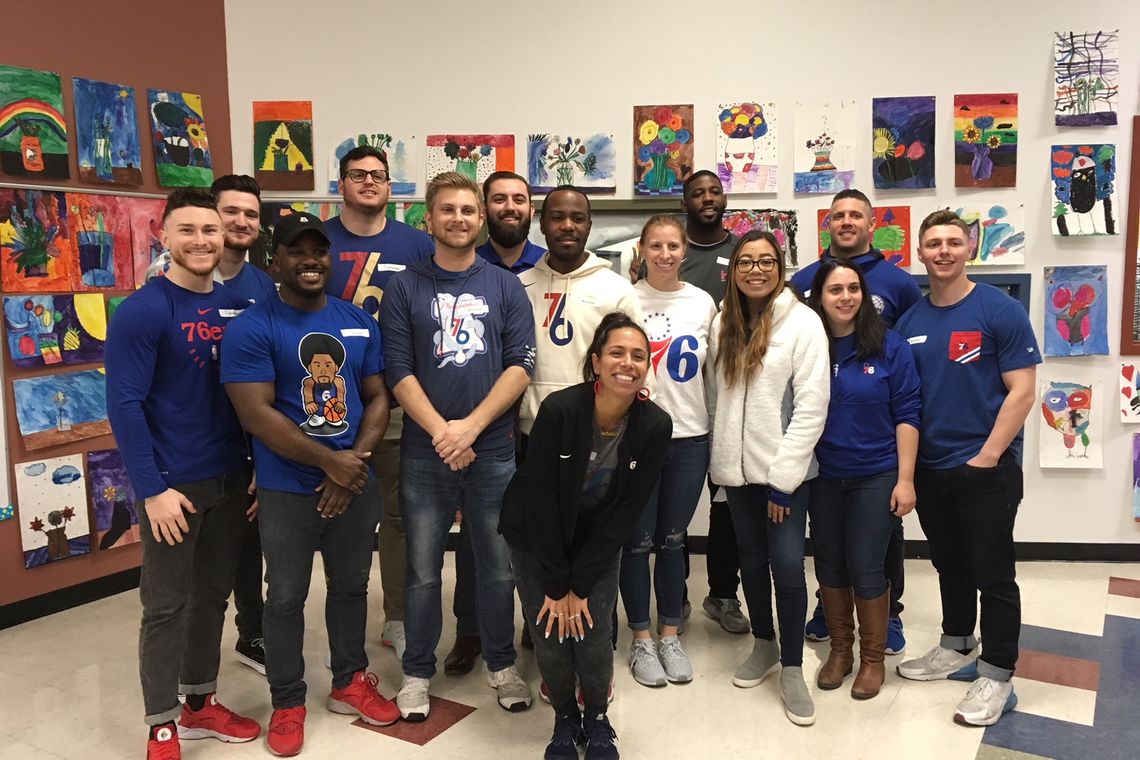 Sixers visit Fernhill!
Last week, employees from the Philadelphia 76ers visited our Fernhill campus. The volunteers donated their time by speaking to 7th and 8th grade students about their careers, beautifying our hallways with student art, mending library books, and...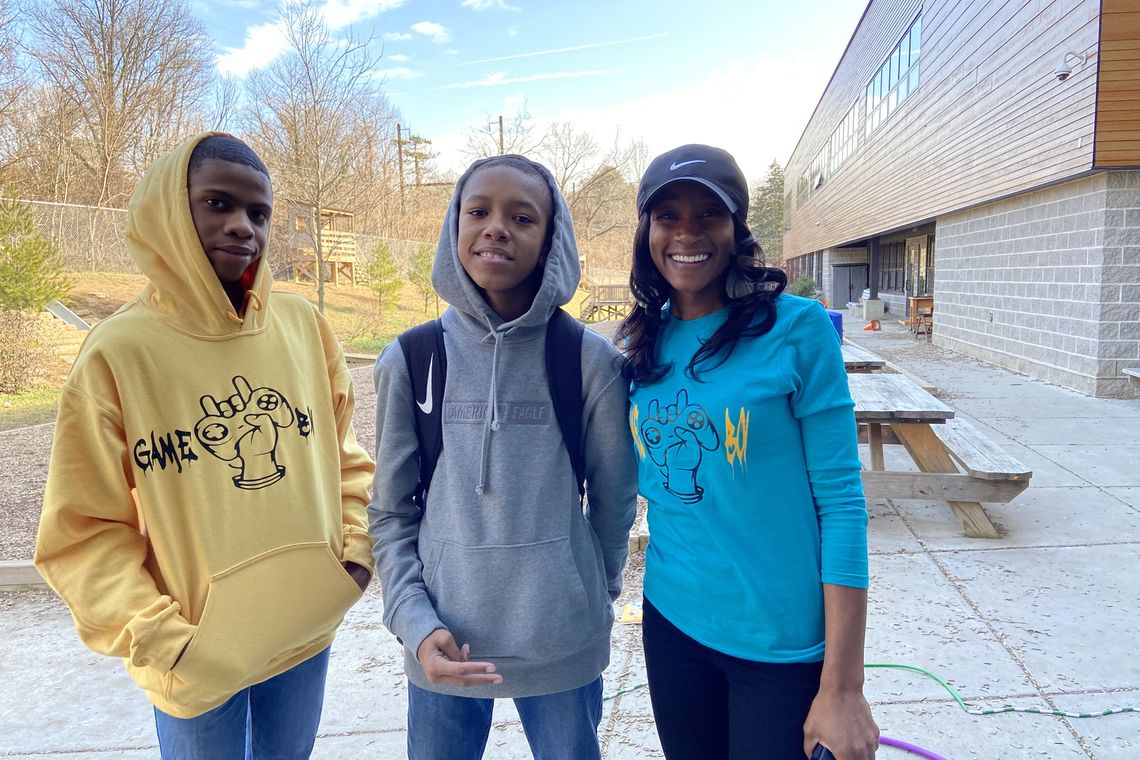 Student creates "Game Boi" clothing brand!
Meet Tyshawn, one of our 8th grade students at Awbury who has recently developed his own clothing brand called "Game Boi." When asked how he created the company name, he said, "I like playing video games, and I'm a boy." The name is also a spin on...
Middle School Honors Breakfast and Assembly
This week, we are recognizing Fernhill and Awbury middle school students who have shown academic excellence and have exemplified Wissahickon's CARES values in the first trimester of school. In middle school, students with all A's earn high honors,...
Congrats, Ms Gail!
Congratulations to one of our extraordinary teachers, Ms. Gail, who wrote a winning application to American Heritage Credit Union's "Classroom Takeover Contest". Ms. Gail received a $250 gift card for improvements to her classroom and a basket of...